PATH to Progress®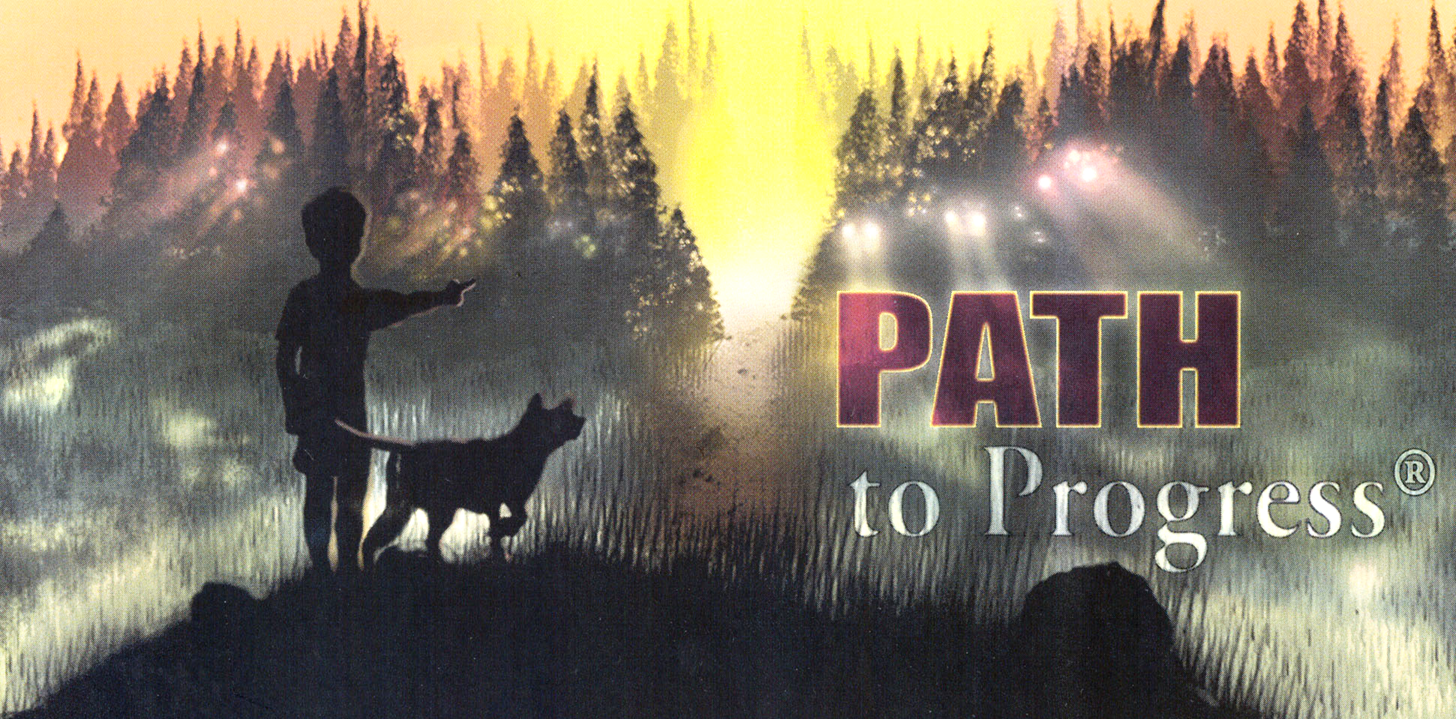 Gerald P. Murphy Cancer Foundation
We're putting man's best friend on the trail of a killer.
The Gerald P. Murphy Cancer Foundation is a leader in the field of comparative oncology, an emerging discipline that is transforming the cancer epidemic in pet dogs into new hope for both people and pets.
Created by veterinarians at the Murphy Foundation, PATH to Progress® is a research program committed to accelerating the discovery of improved methods to treat or to prevent life-threatening cancers affecting pets and people. Pet dogs with naturally-occurring cancers are enrolled in state-of-the-art clinical trials to test new life-saving treatments that will ultimately lead to human application.
In PATH to Progress®, we are not inducing cancer in animals, but are compassionately treating pet dogs suffering from the same kinds of lethal cancers that naturally develop in both man and man's best friend. It's a win-win situation as our pets blaze a trail with us toward the scientific breakthroughs that will eventually defeat cancer.
See this page for more information on PATH to Progress®.
PATH to Progress®® is a registered trademark of Gerald P. Murphy Cancer Foundation.